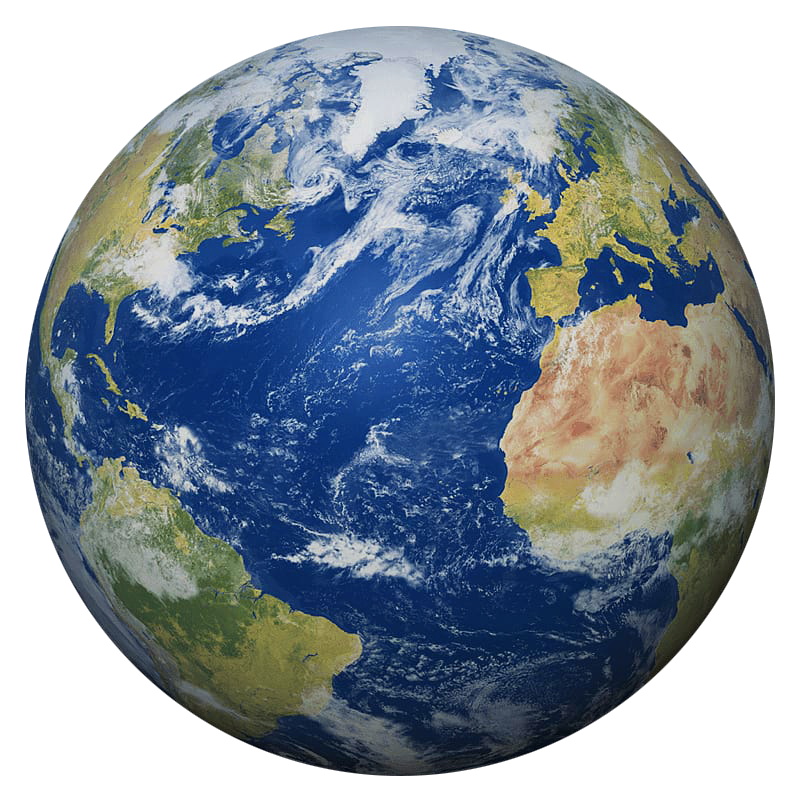 A Message to Our Clients and Partners About COVID-19
As we monitor and learn more about the spread of the novel coronavirus COVID-19, our CEO, Samion Shtockmaster, shares what Arrow Consulting is doing to protect our employees and their families while ensuring we continue to deliver for our clients and partners.
First and foremost, I hope you and your families are safe and well. The last few weeks have been unprecedented for all of us, to say the least.
I am writing this message to let you know that out of an abundance of caution, all Arrow Consulting employees are now working remotely at home. The health and wellness of our people and those who live in our communities is our top priority, and I believe it is important that our partners and employees do our part to minimize the spread of COVID-19 as best we can.
Although it is still too early to fully understand the impact this virus might have on the current way of life, I want you to know that our commitment to your organization remains our top priority. We are in this together and fully committed to delivering the results you expect.
Thank you for everything you are doing to support your people and our communities.
Sincerely,
Samion Shtockmaster